All active SignUp links for the Wildcat Band are listed below. If you have questions about specifics for any of the SignUp's, email the specific person that created that SignUp Genius.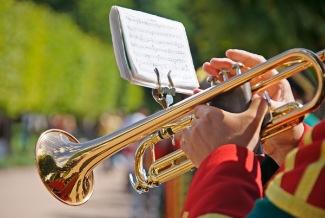 Spring Marching Band Uniform Help Needed
Chamber Music Festival Concession Help
Chamber Music Festival Hospitality Help Needed
Mattress Palooza Volunteers 1/29/22
Back to School Treats for LHHS Teachers and Staff from the Wildcat Band
Football Season & Competition Chaperones
Marching Uniforms Volunteers Needed
Each year, all volunteers must submit a new background check with RISD using Voly. Click on the following link to update yours.